Bioinspiration and Biofabrication:
GU LAB seeks to develop novel biomaterials and advanced technologies including 3D/4D bioprinting to regulate cell fate spatiotemporally, fabricate functional 3D organs, and create therapeutic methods meaningfully according to the mechanism of developmental biology and in turn deepen the understanding of what is life.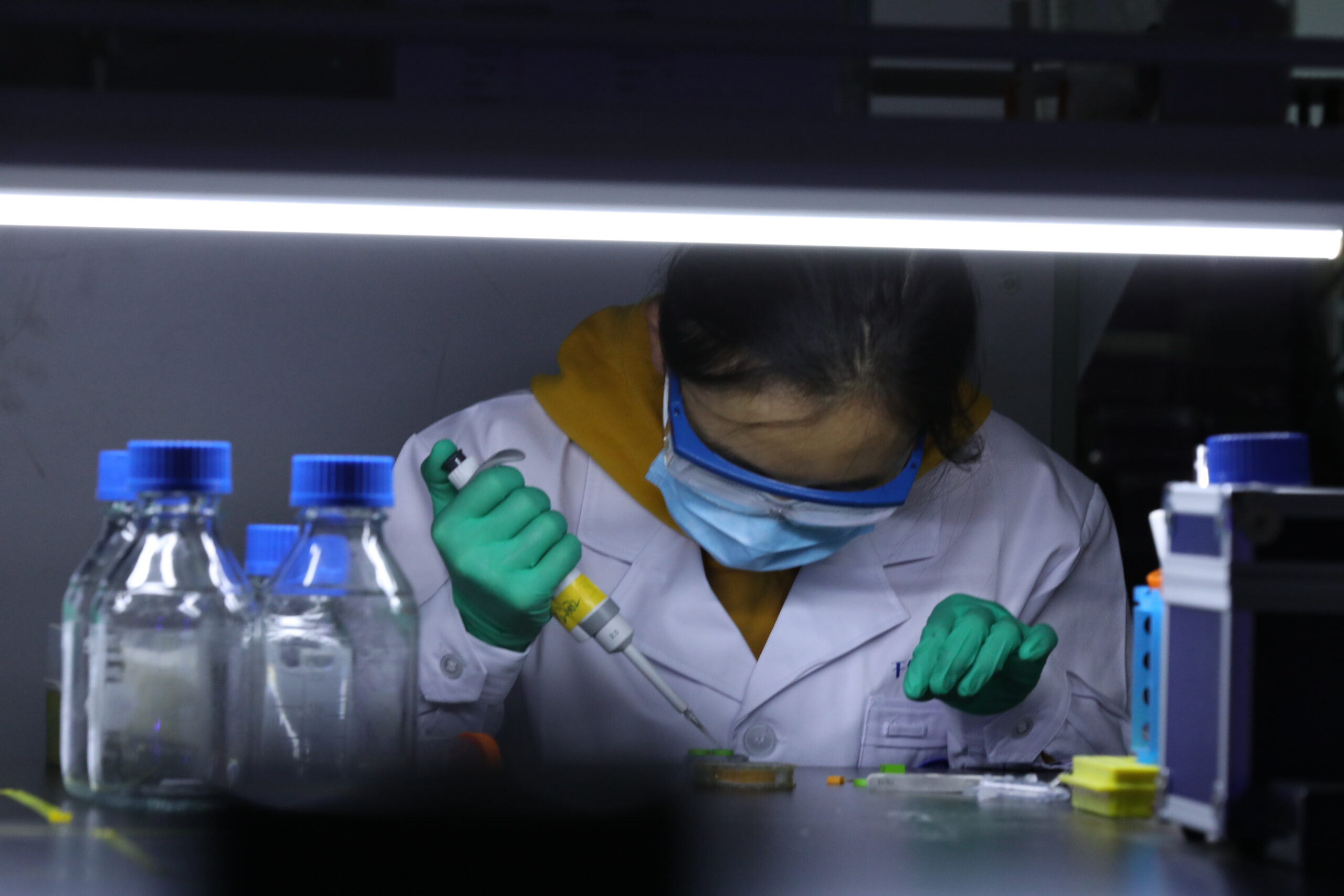 Extraordinary Research Platform
All of the work and ideas are based on our cross-disciplinary platform taking from disciplines varying from materials (synthesis, modification, rheology, mechanical tests such as Bio-AFM, Bio-nanoindenter, and universal testing systems…), engineering (more than 10 3D printers based on the methodologies of extrusion, SLA, FDM, embedded printing, 6-Axis printing etc.) to biology (serious cell lines and various animal models).
Interdisciplinary Collaboration
Our values shape the culture of our laboratory and define the character of our team. The following core values and beliefs define what's important to us at GULAB.
Laboratory of Bioinspired Engineering
The Chinese Academy of Sciences is the linchpin of China's drive to explore and harness high technology and the natural sciences for the benefit of China and the world. 
As a part of it, we are dedicated to pushing the envelop and challenge the impossible.