Laboratory of Bioinspired Engineering
博学之,审问之,慎思之,明辨之,笃行之。
–《礼记·中庸》
Free Your Mind. 
– Quotes from "The Matrix" (1999)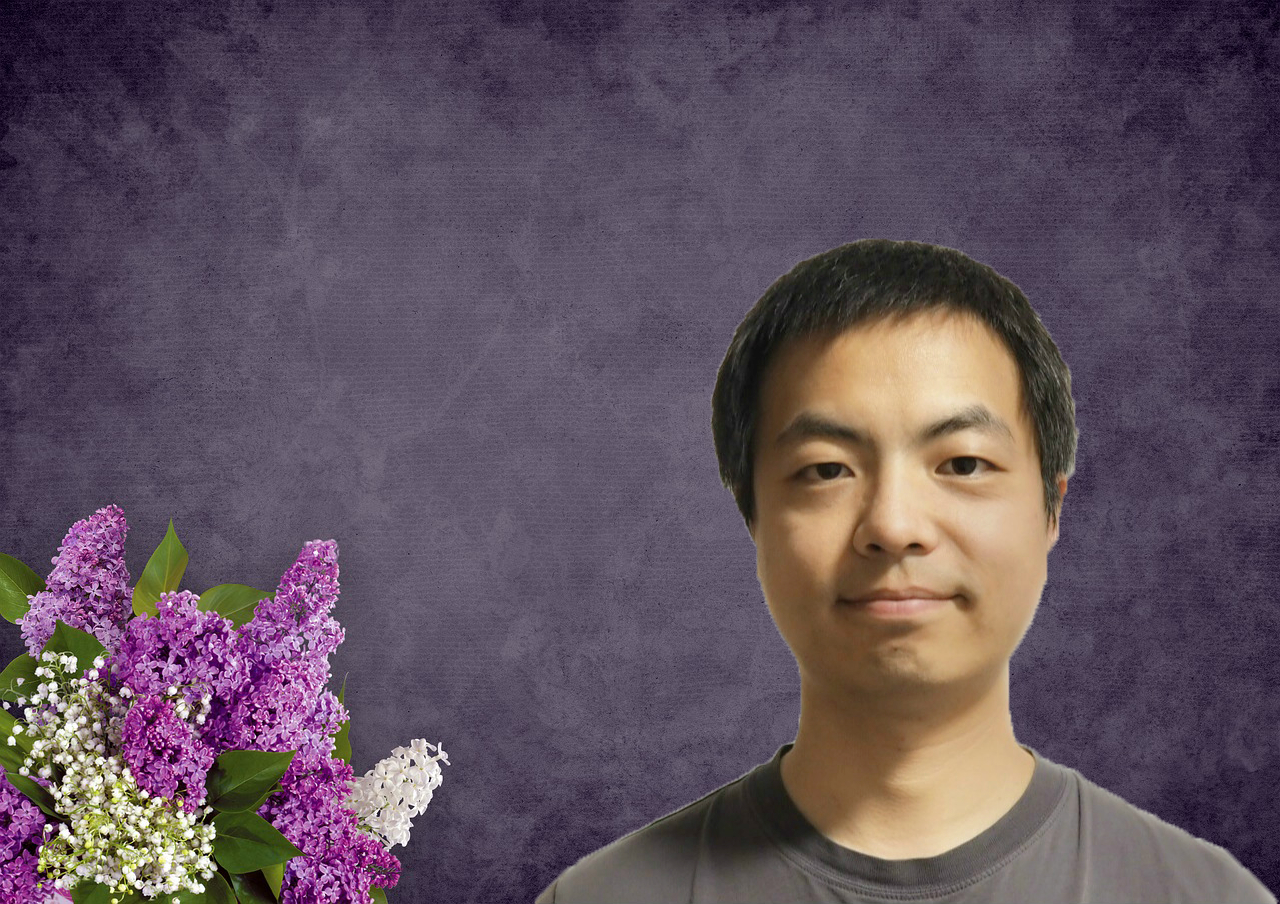 New Member

September 1, 2020
Welcome Postdoctoral fellow Shuo Wang to join our team!
Shuo Wang will focus on engineering large-sized skeletal muscle tissue by using novel approaches. 
GU LAB seeks to develop novel biomaterials and advanced technologies including 3D/4D bioprinting to regulate cell fate spatiotemporally, fabricate 3D organs functionally, and create therapeutic methods meaningfully according to the mechanism of developmental biology and in turn deepen the understanding of what is life.