批判思考之习惯,钻研刻苦之精神,辩证分析之能力;
追求卓越之信心,积极包容之态度,恪守公正之素养。
Commencement

November 23, 2023
Zili Gao 
has successfully defended his 
Ph.D. dissertation. 
Congratulations on your graduation and best wishes for your next adventure, 
Dr. Gao
!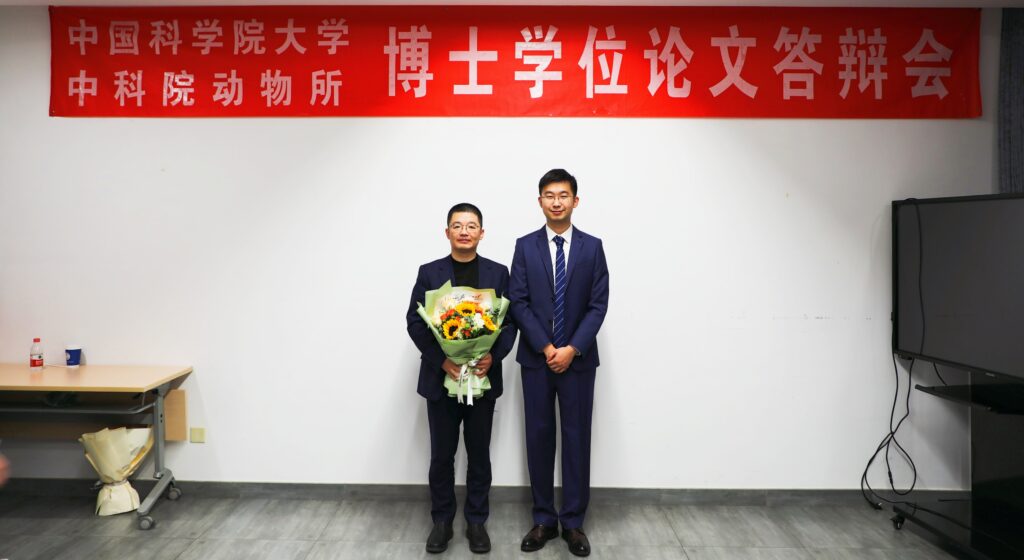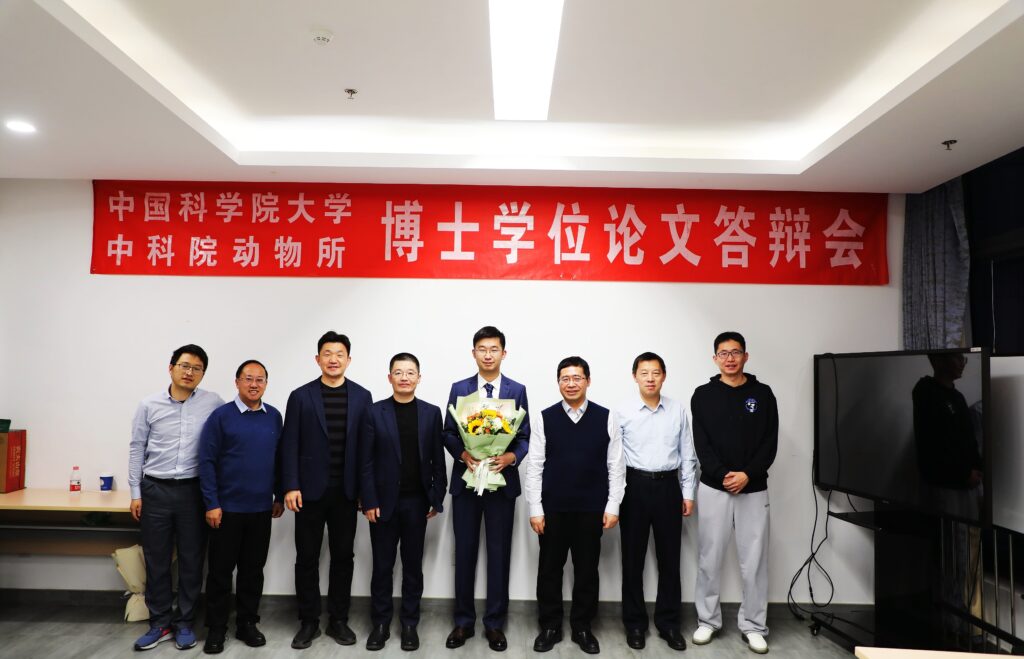 Forum

November 10, 2023 - November 12, 2023
2023 International Symposium on Microphysiological Systems & the 6th Organoid and Organ-on-Chip Academic Conference and Industrial Investment Forum, Nanjing
How close is organ fabrication to achieving the natural complexity?
Prof. Qi

 

Gu,
Invited Speaker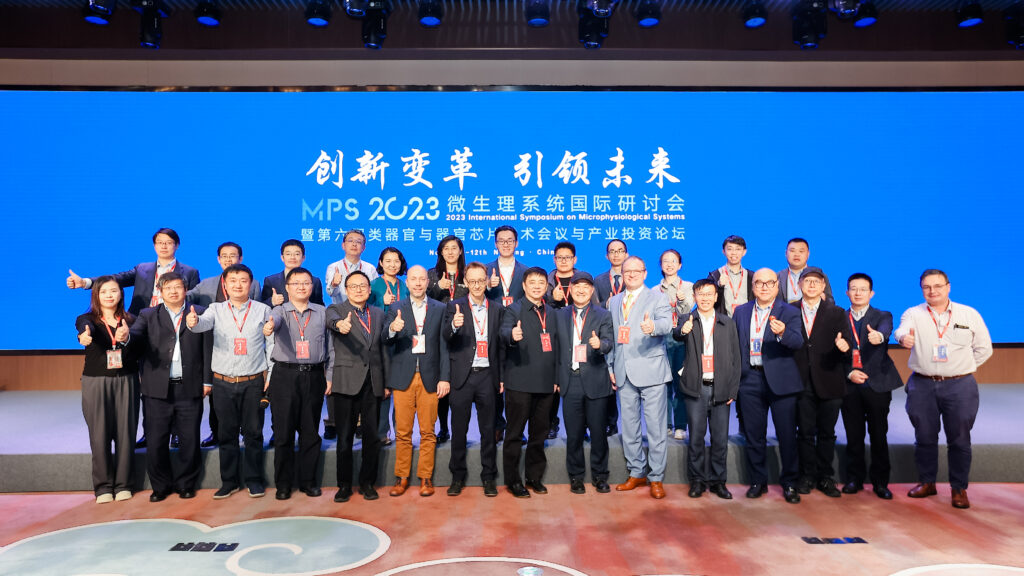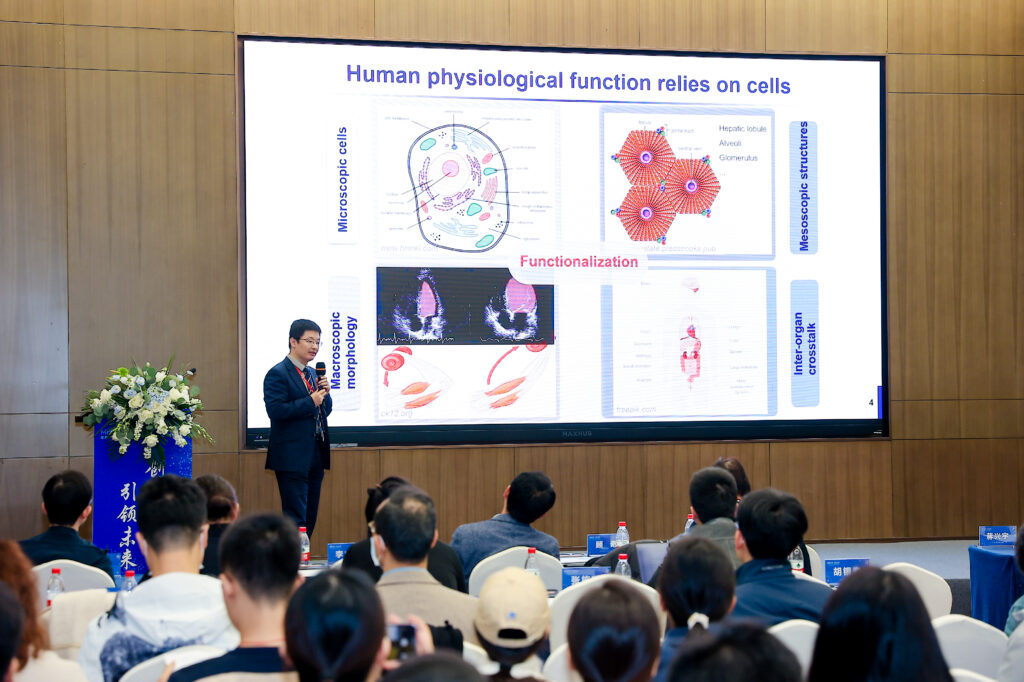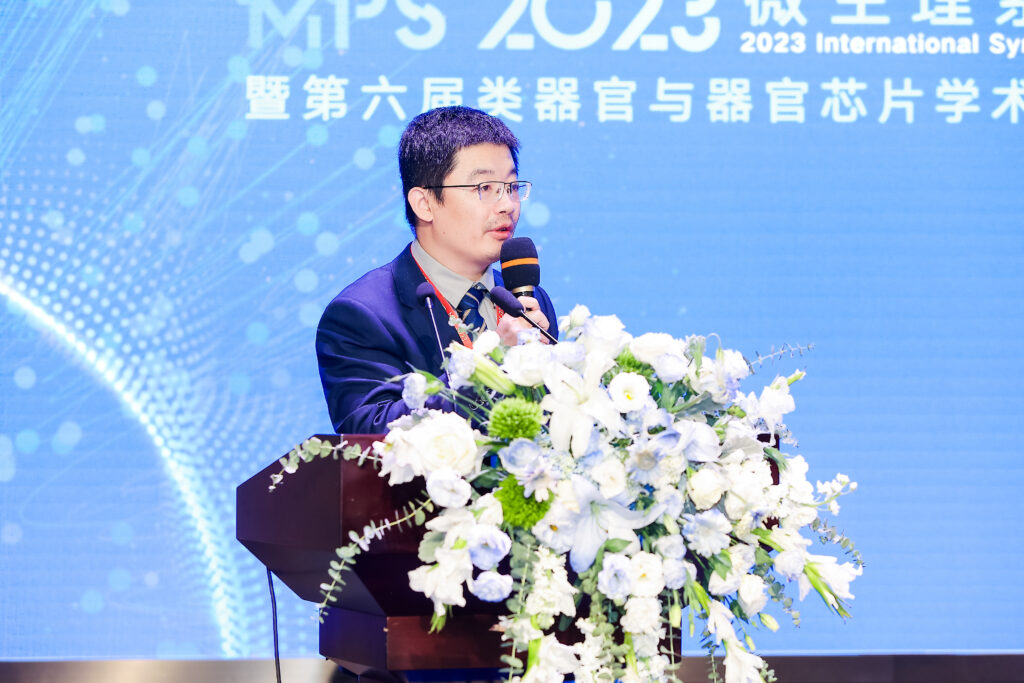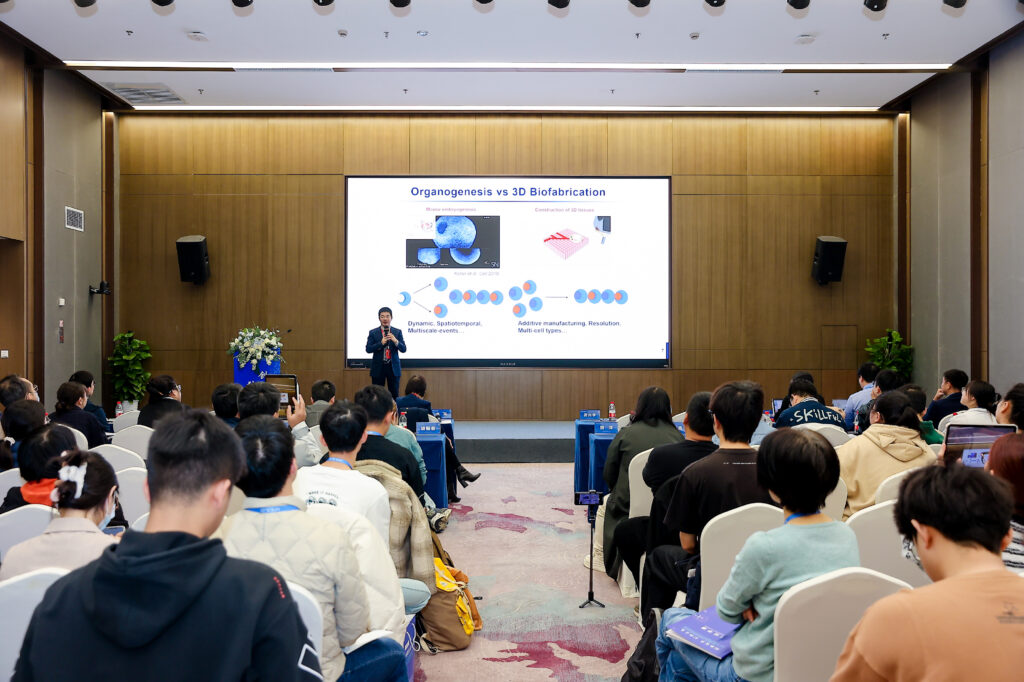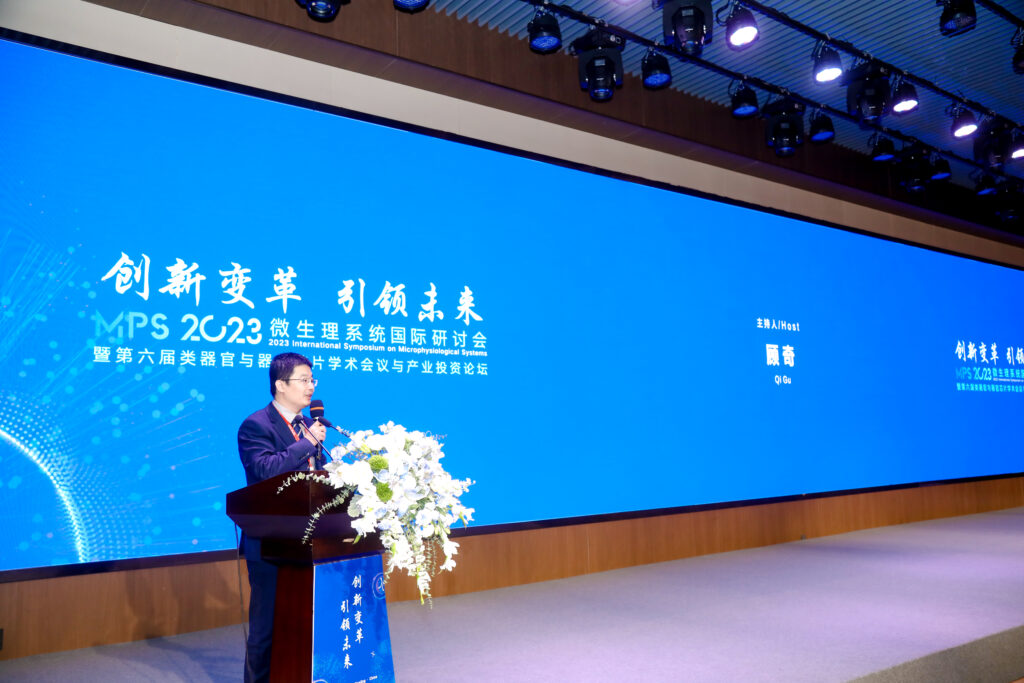 Conference

November 3, 2023 - November 5, 2023
The 10th China Orthopedic Regenerative Medicine Group Forum, Beijing
Establish an electromechanical synergy system to create functional muscles and explore the multi-factor regulation mechanism
Tingting Fan
, PhD candidate, Invited Speaker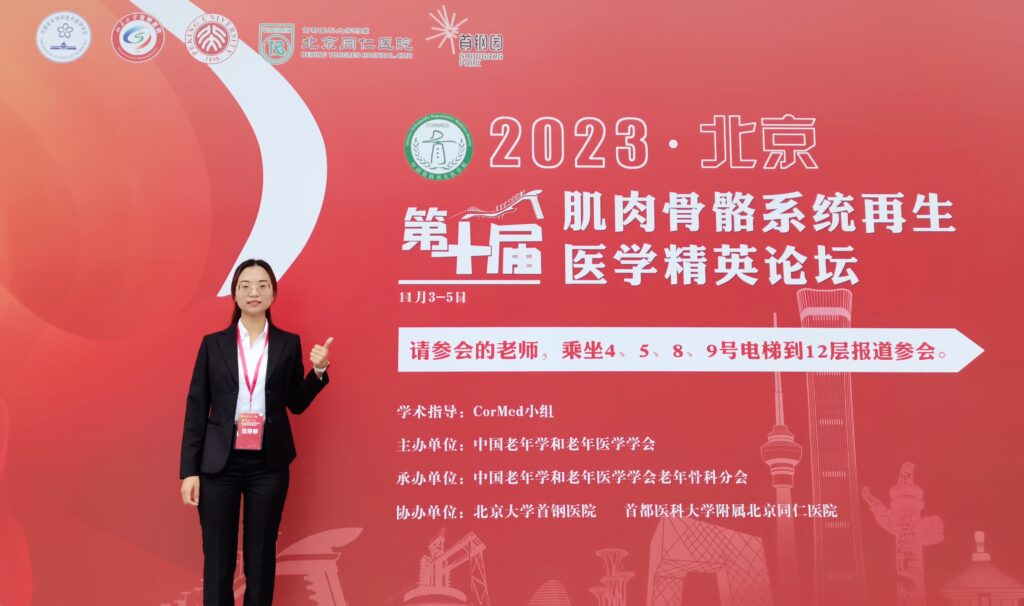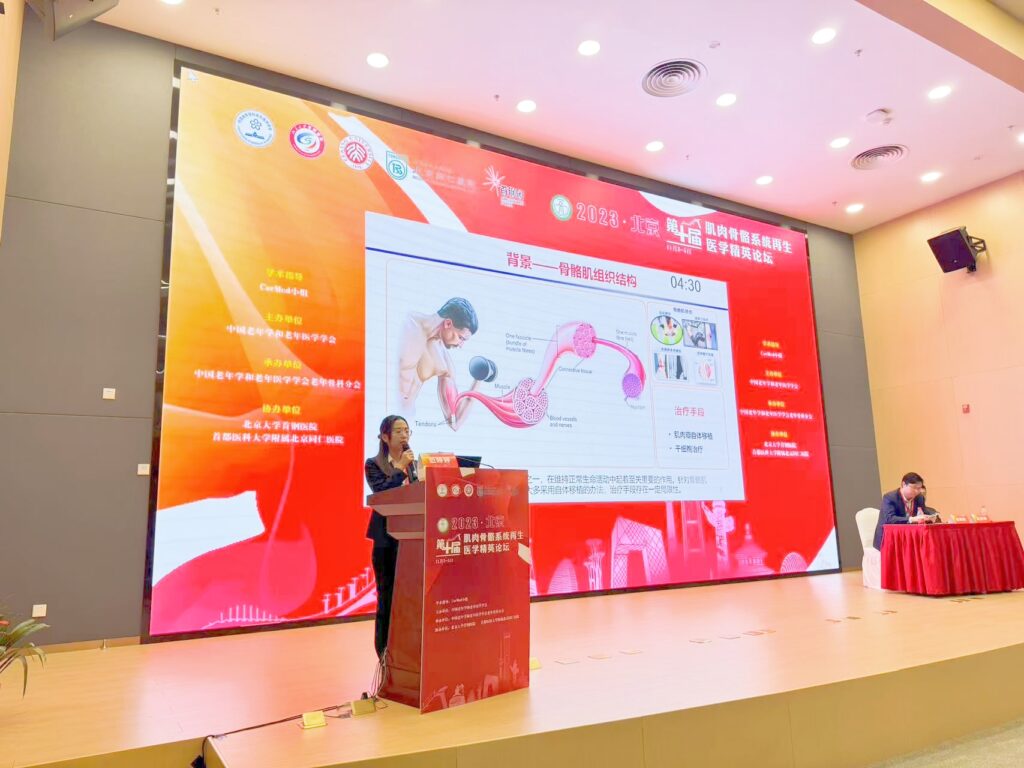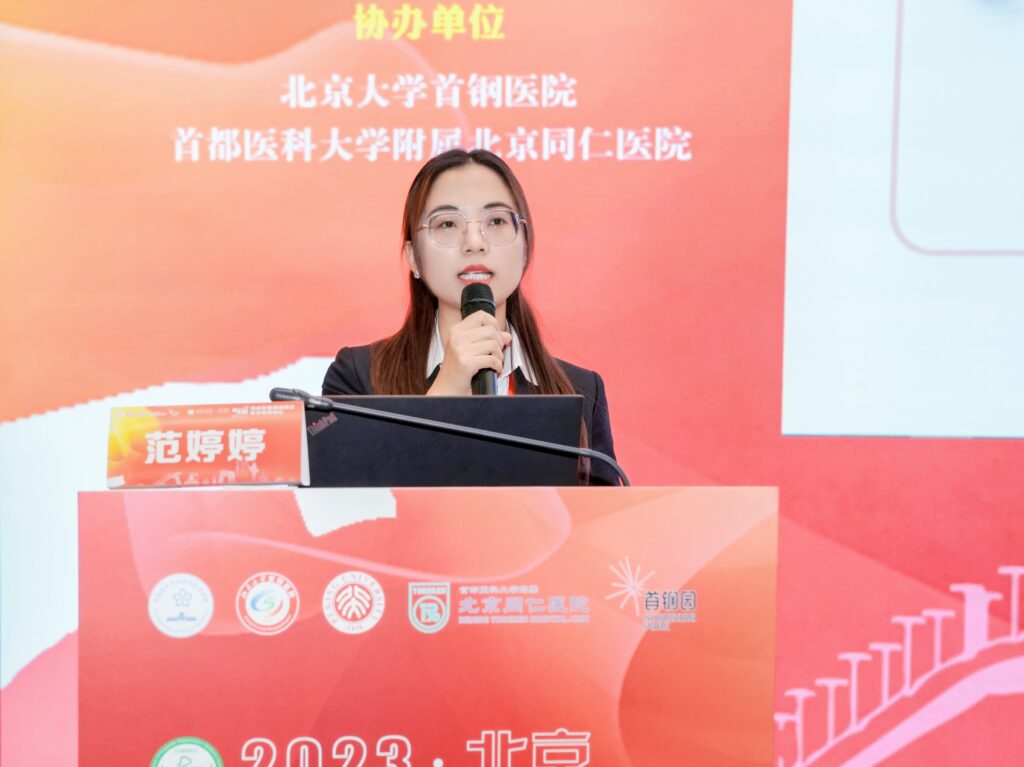 Conference

October 15, 2023 - October 19, 2023
2023 Chinese 
Tissue Engineering and Regenerative Medicine International Society – Asia-Pacific Conference 2023 (TERMIS-AP), Hong Kong
Session Chair (#S03 Architecting 3D ·functional structures to enhance organ regeneration and #S04 Constructing intricate 3D structures to enable organ regeneration), Keynote Speaker, Exploring·Cell Movement in Bioprinting: Bridging the Gap Between Engineered and Natural Organs, and Invited-Speaker, Biofabrication with-biomimetic microgels and microcarrier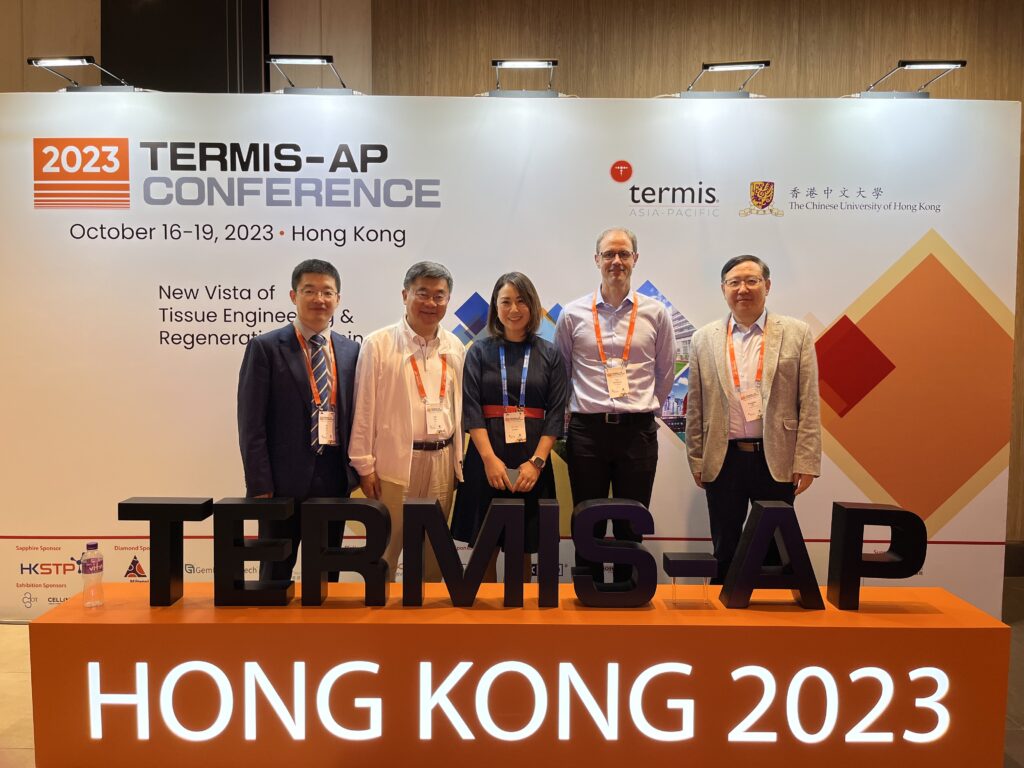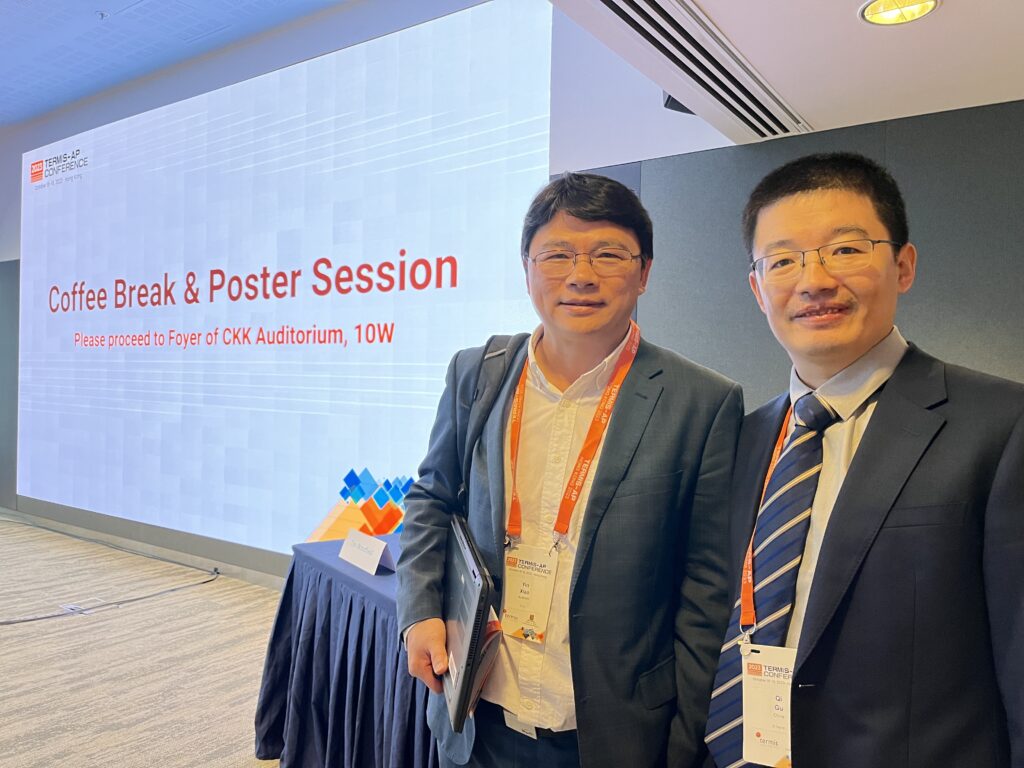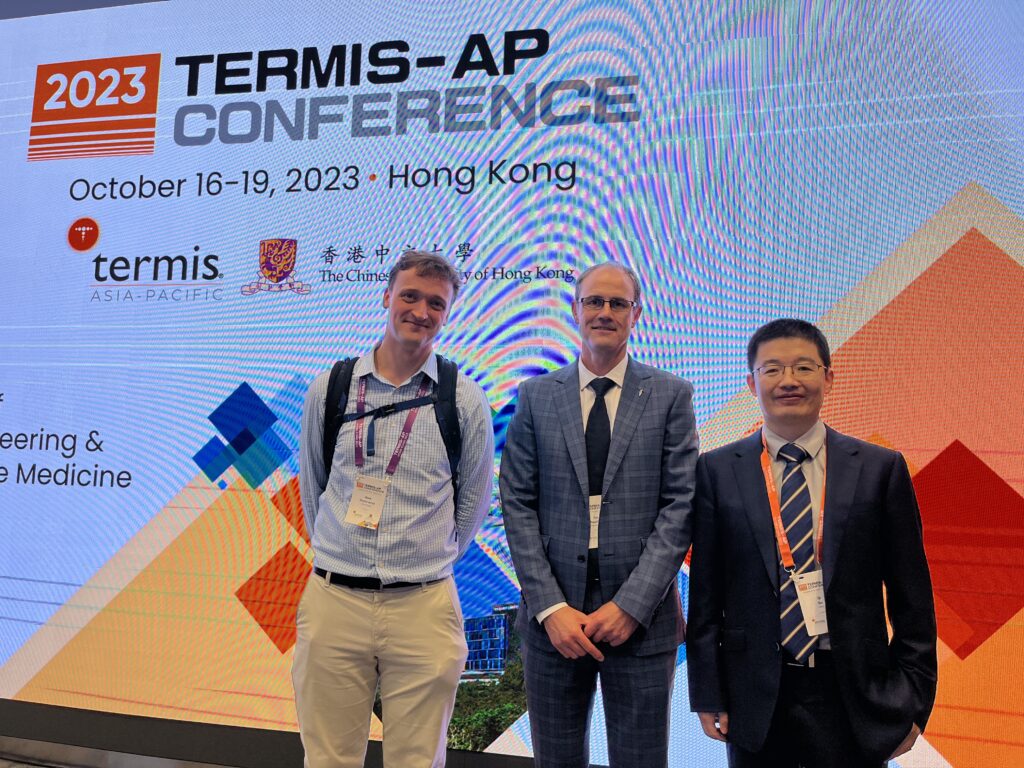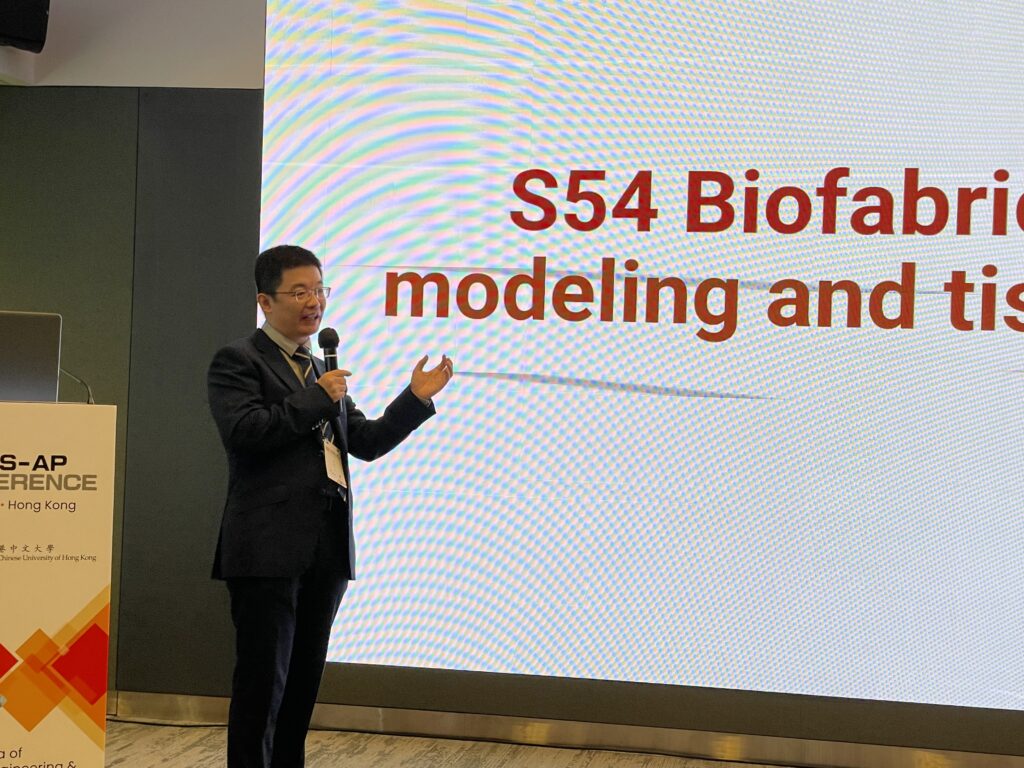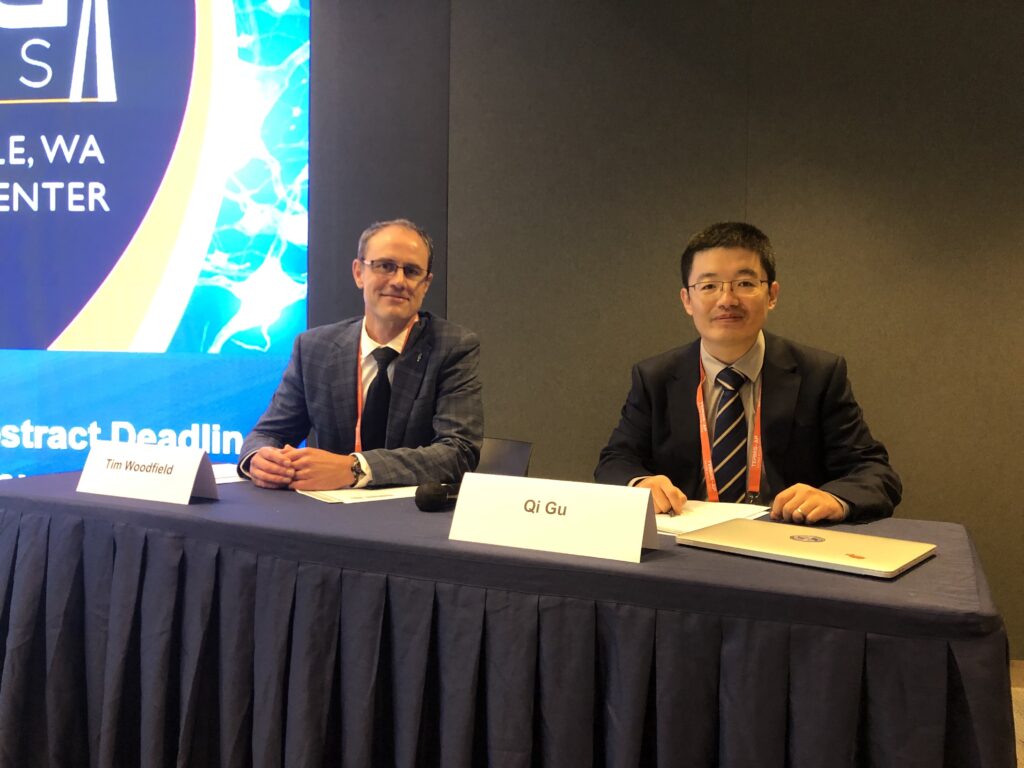 Publication

September 1, 2023
Glad to share the snaps from those two cover articles, Advanced Materials and Bioactive Materials. 
Congratulations to Shenglong Ding and Zili Gao!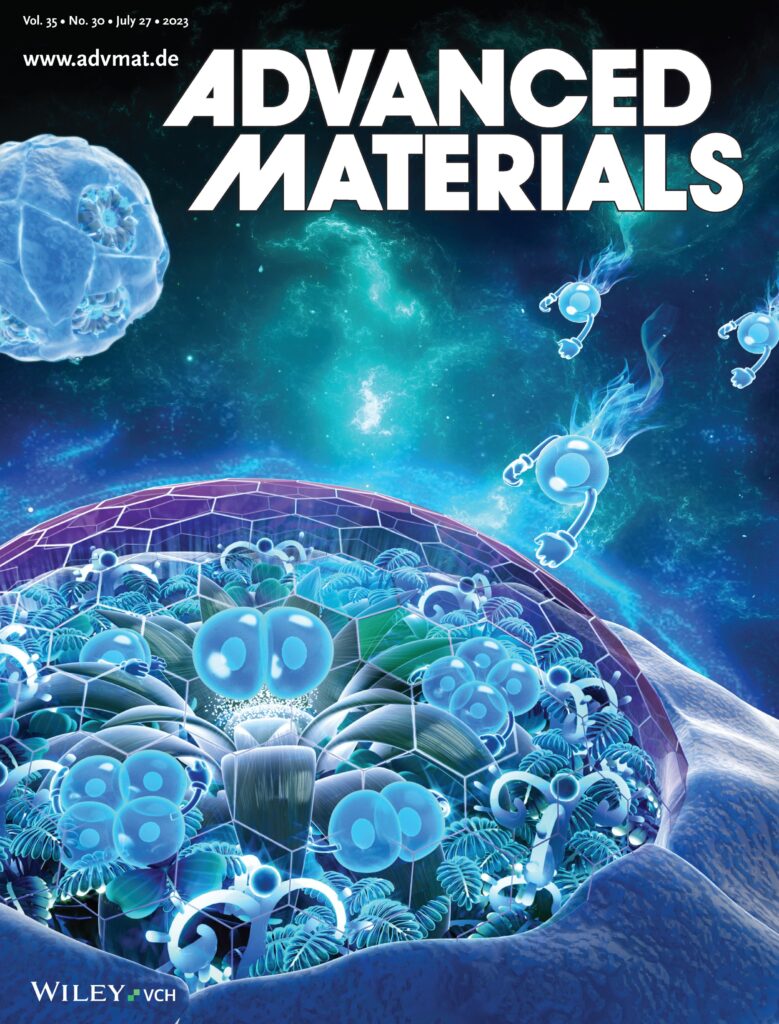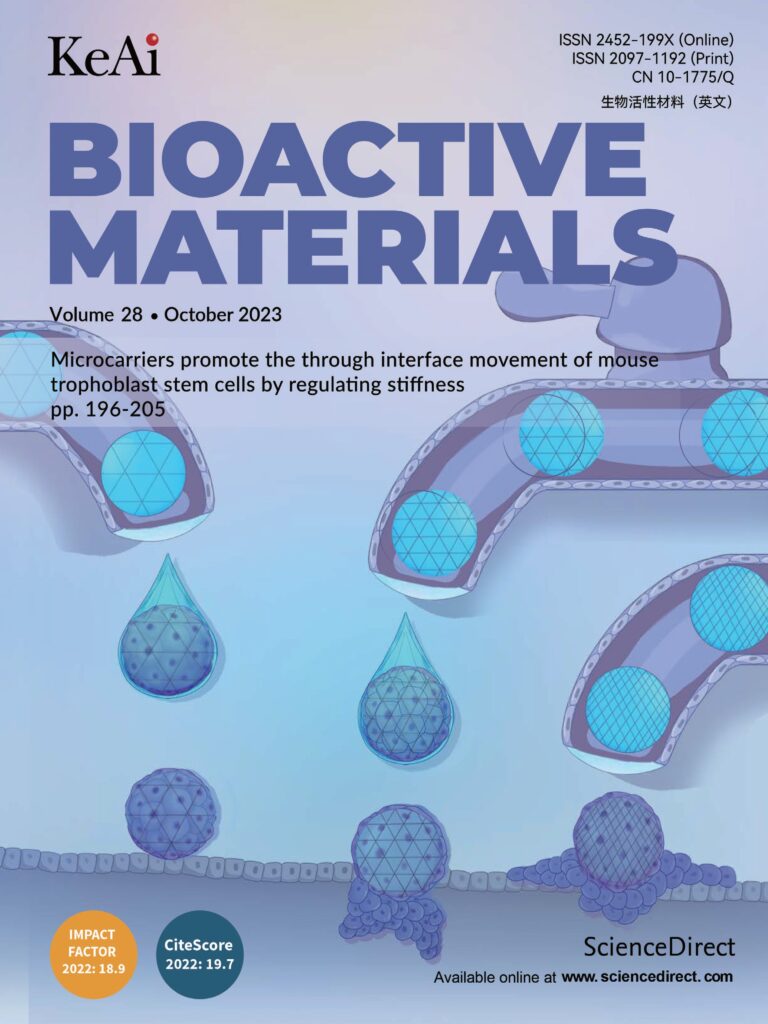 博学之,审问之,慎思之,明辨之,笃行之。
–《礼记·中庸》
Free Your Mind. 
– Quotes from "The Matrix" (1999)

GU LAB seeks to develop novel biomaterials and advanced technologies including 3D/4D bioprinting to regulate cell fate spatiotemporally, fabricate 3D organs functionally, and create therapeutic methods meaningfully according to the mechanism of developmental biology and in turn deepen the understanding of what is life.