Laboratory of Bioinspired Engineering
博学之,审问之,慎思之,明辨之,笃行之。
–《礼记·中庸》
Free Your Mind. 
– Quotes from "The Matrix" (1999)

Foundation Fellowship

June 9, 2021
Postdoctoral fellow Shuo Wang is awarded the fellowship of China Postdoctoral Science Foundation. Congratulations!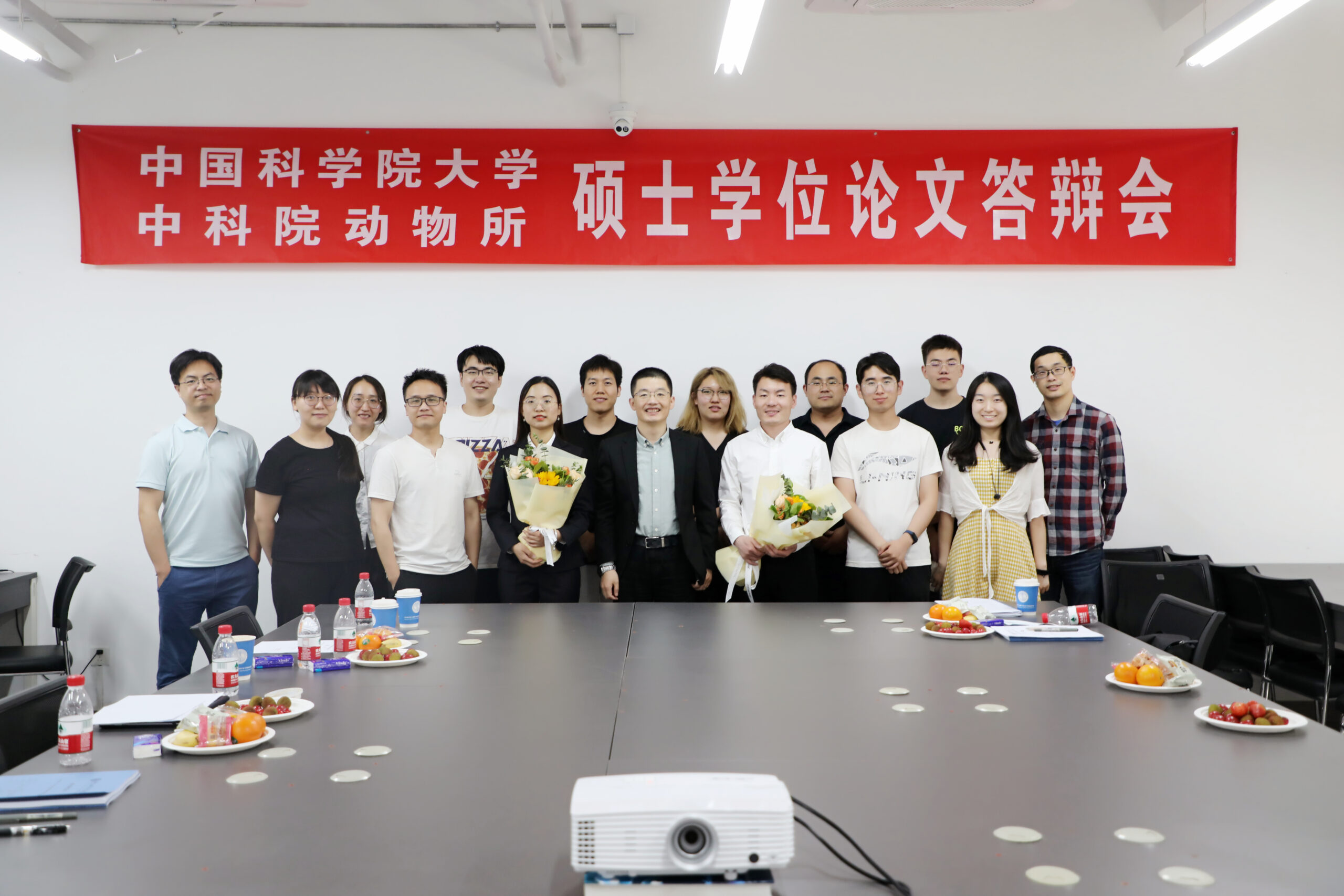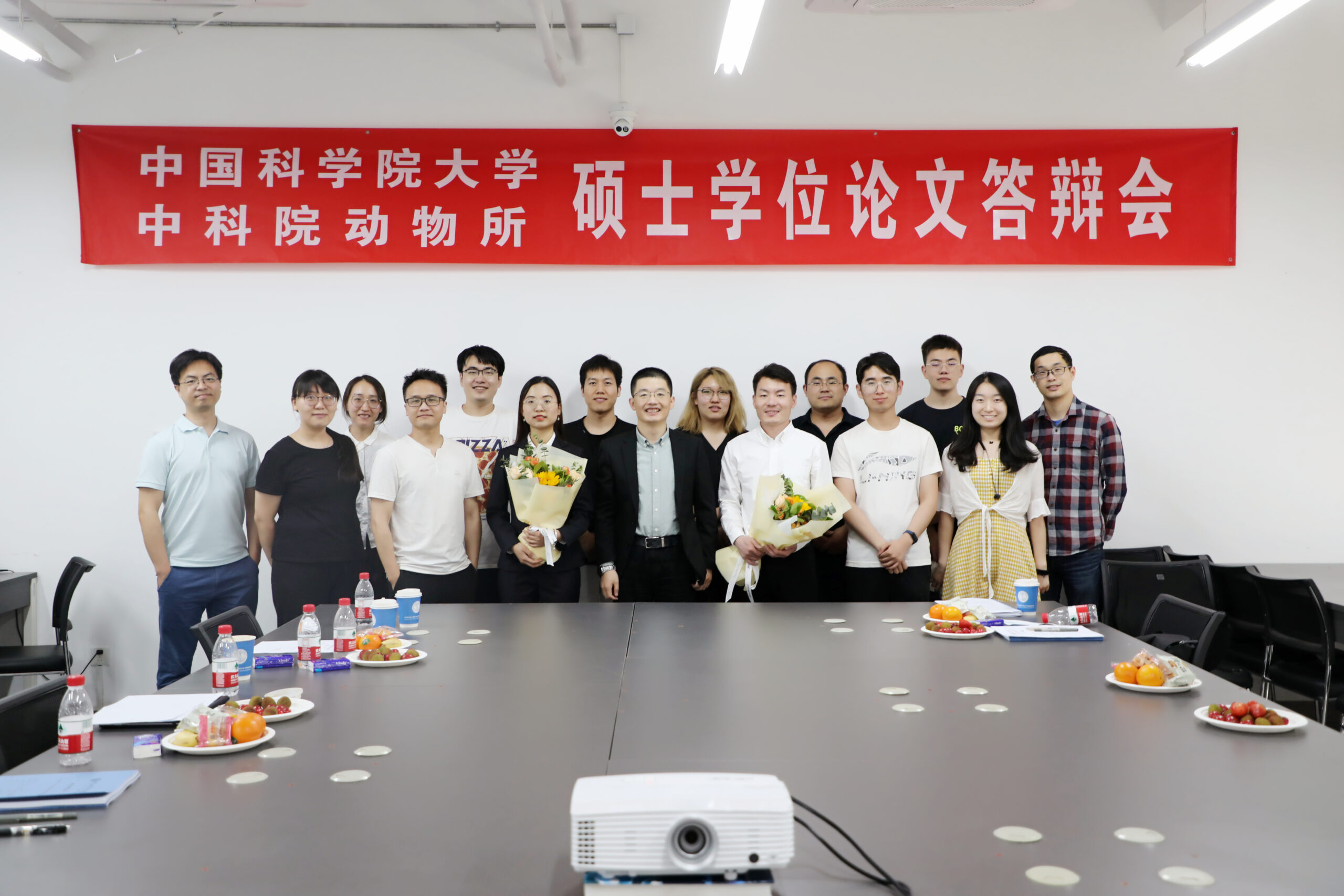 Congratulations to our graduate students Biao Song and Tingting Fan! 
Wish them all the best in the future!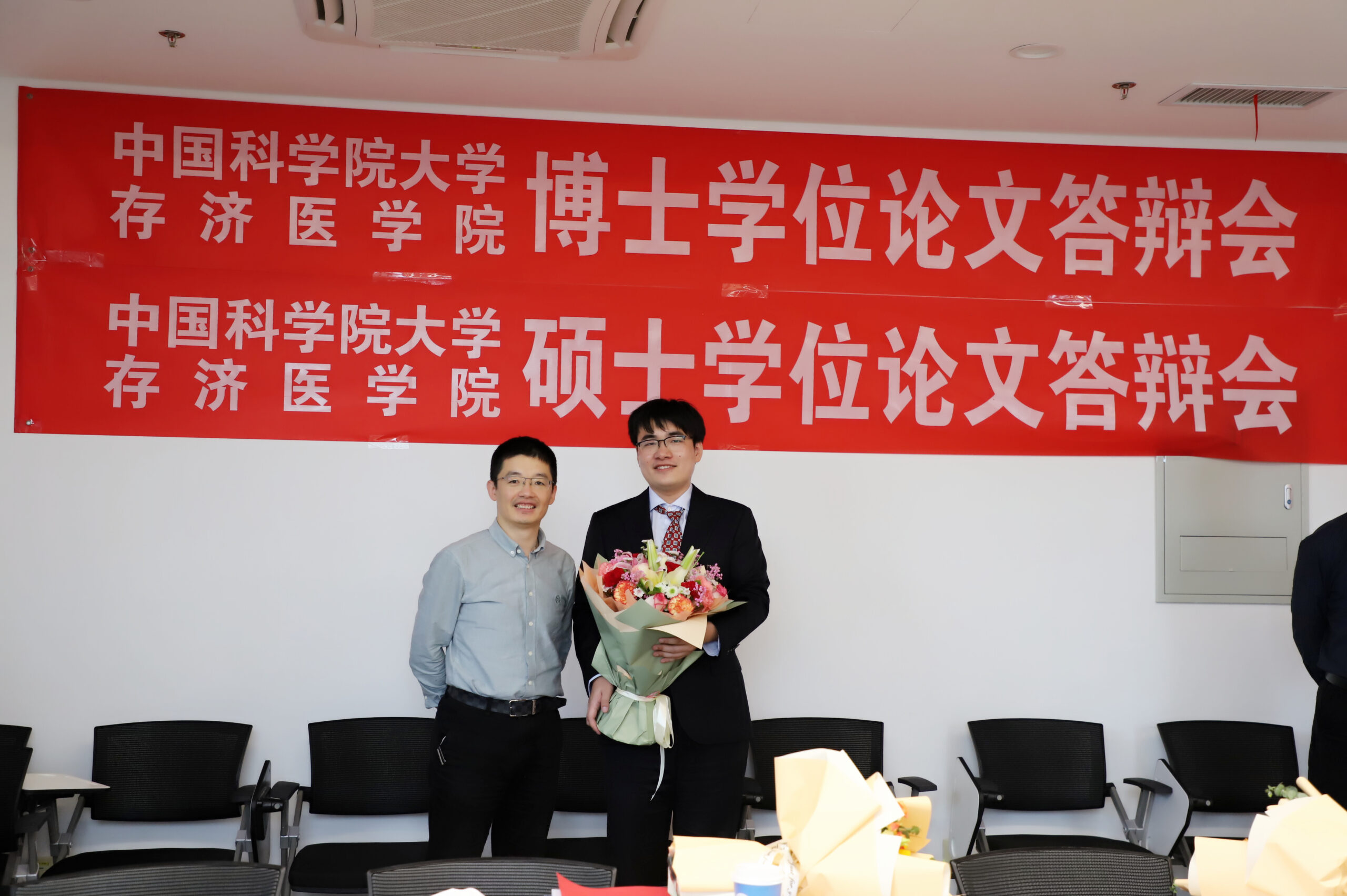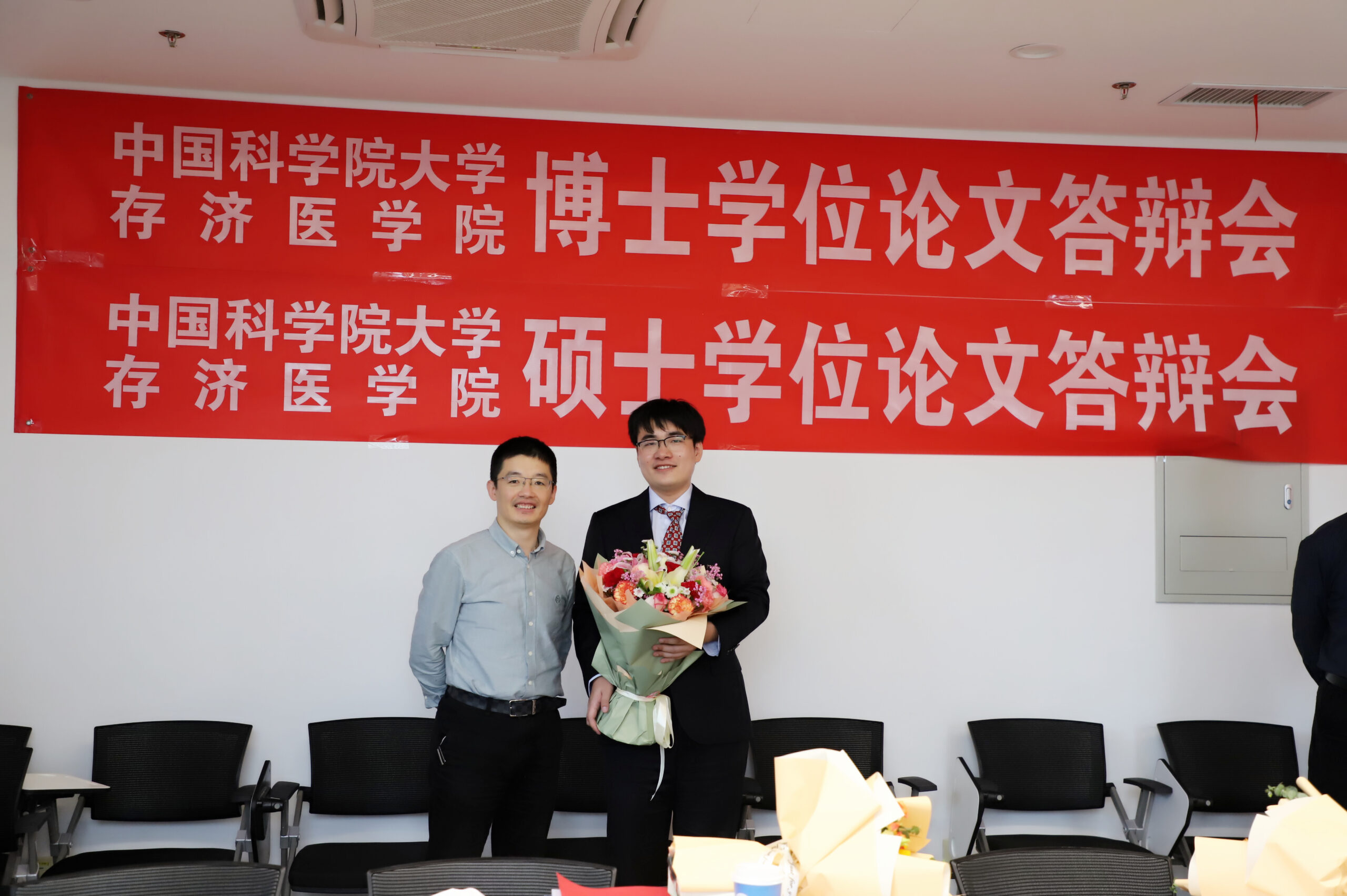 Xia Li has successfully defended his Ph.D. dissertation. 
Congratulations on your graduation and best wishes for your next adventure, Dr. Xia Li!
GU LAB seeks to develop novel biomaterials and advanced technologies including 3D/4D bioprinting to regulate cell fate spatiotemporally, fabricate 3D organs functionally, and create therapeutic methods meaningfully according to the mechanism of developmental biology and in turn deepen the understanding of what is life.