批判思考之习惯,钻研刻苦之精神,辩证分析之能力;
追求卓越之信心,积极包容之态度,恪守公正之素养。
Publication

September 1, 2023
Glad to share the snaps from those two cover articles, Advanced Materials and Bioactive Materials. 
Congratulations to Shenglong Ding and Zili Gao!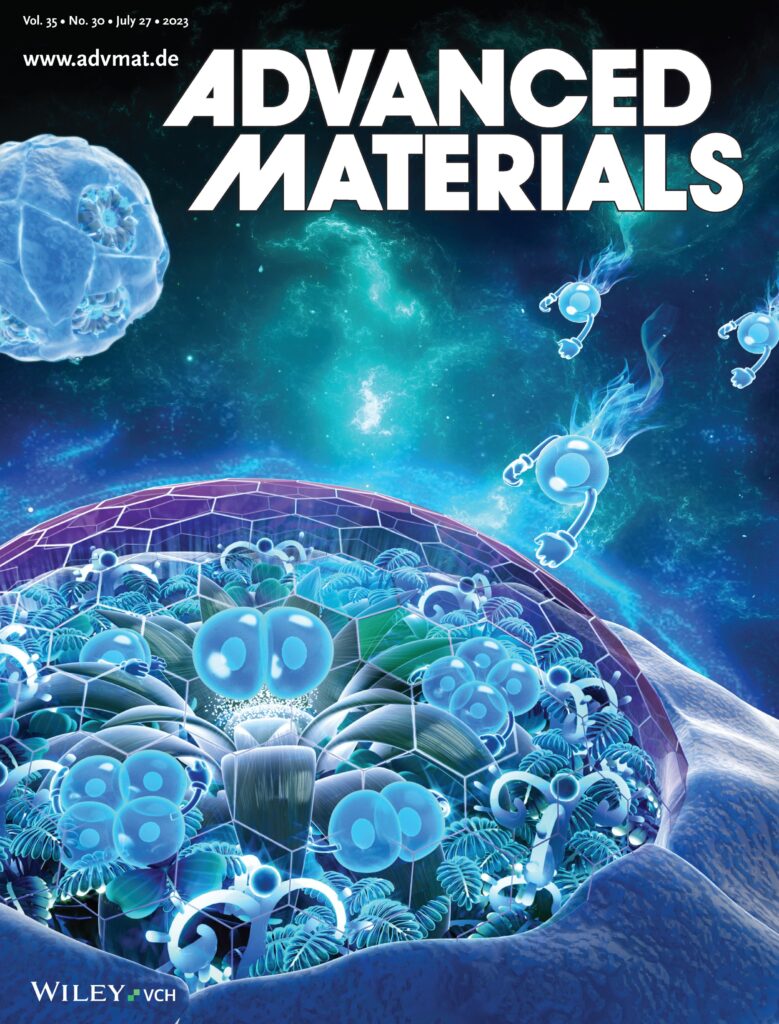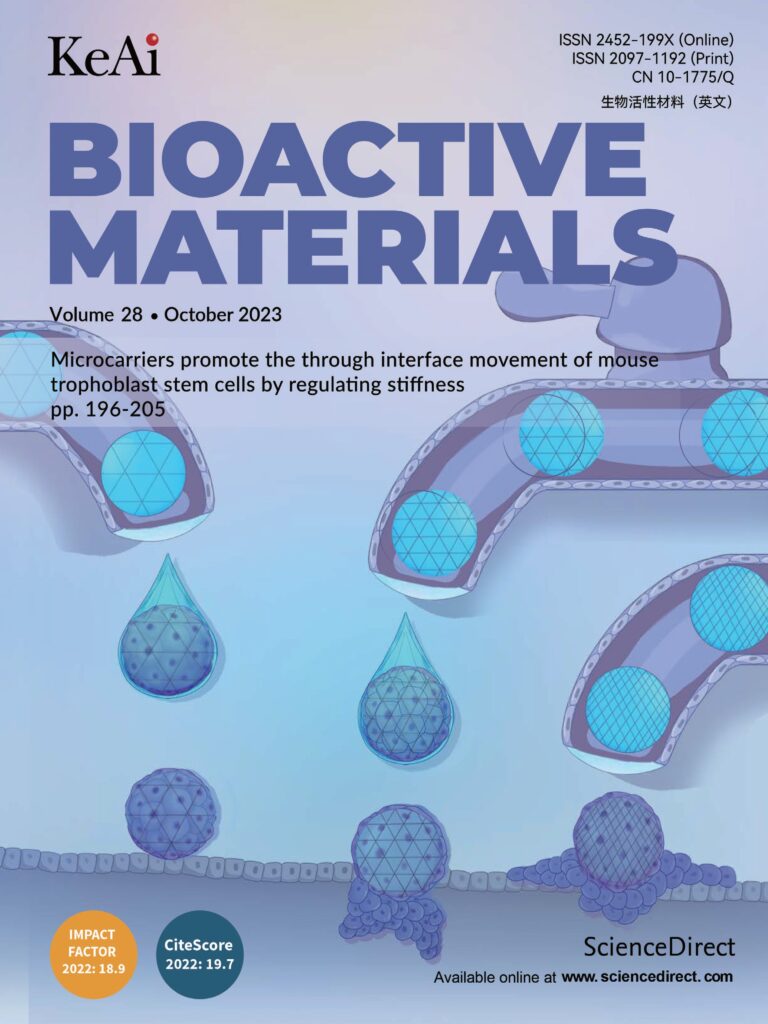 Conference

August 6, 2023 - August 8, 2023
International Conference On Biomaterials
Bio-Design And Manufacturing (BDMC2023), Singapore
第三届国际生物设计与制造,生物材料学术会议,新加坡
Harnessing Microscopic Cell Movements in Macroscopic Organ Fabrication
Prof. Qi

 

Gu,
Invited Speaker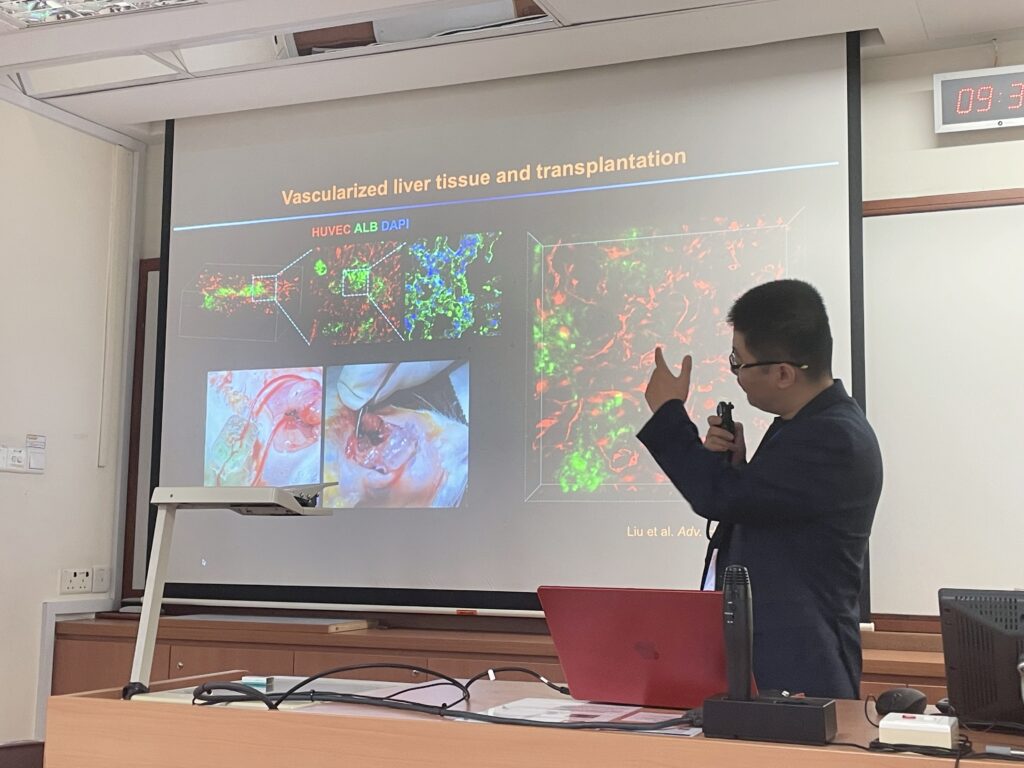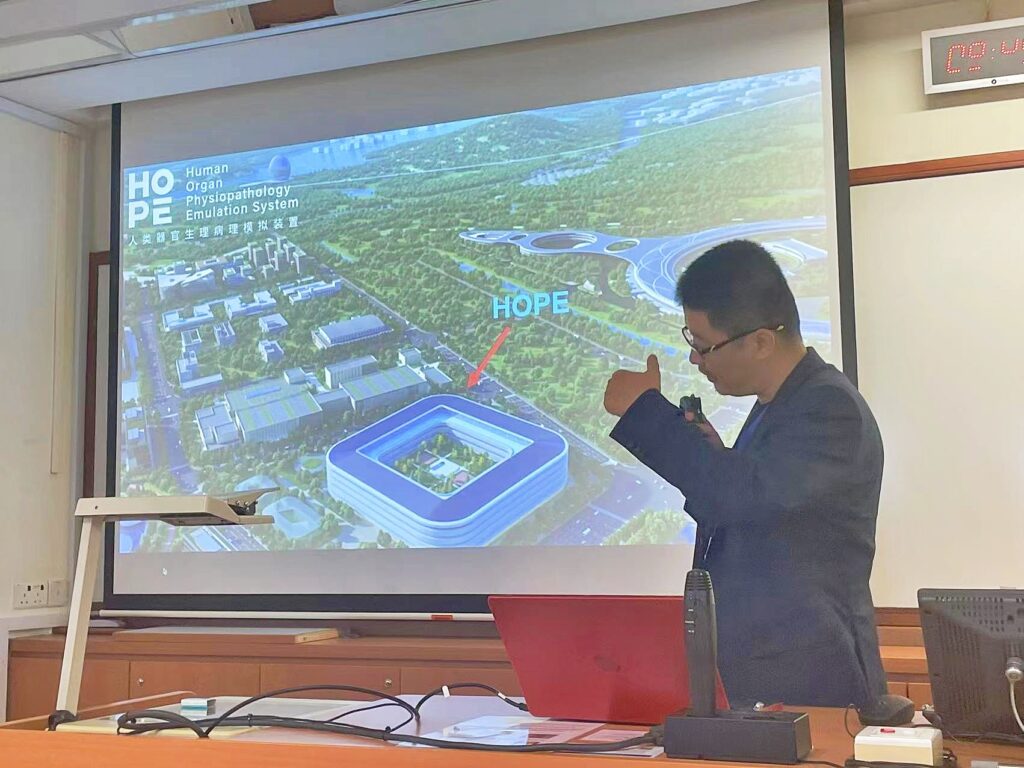 Commencement

August 23, 2023
Congratulations to our graduate students Minxuan Jia and Jingmin An!
Wish them all the best in the future!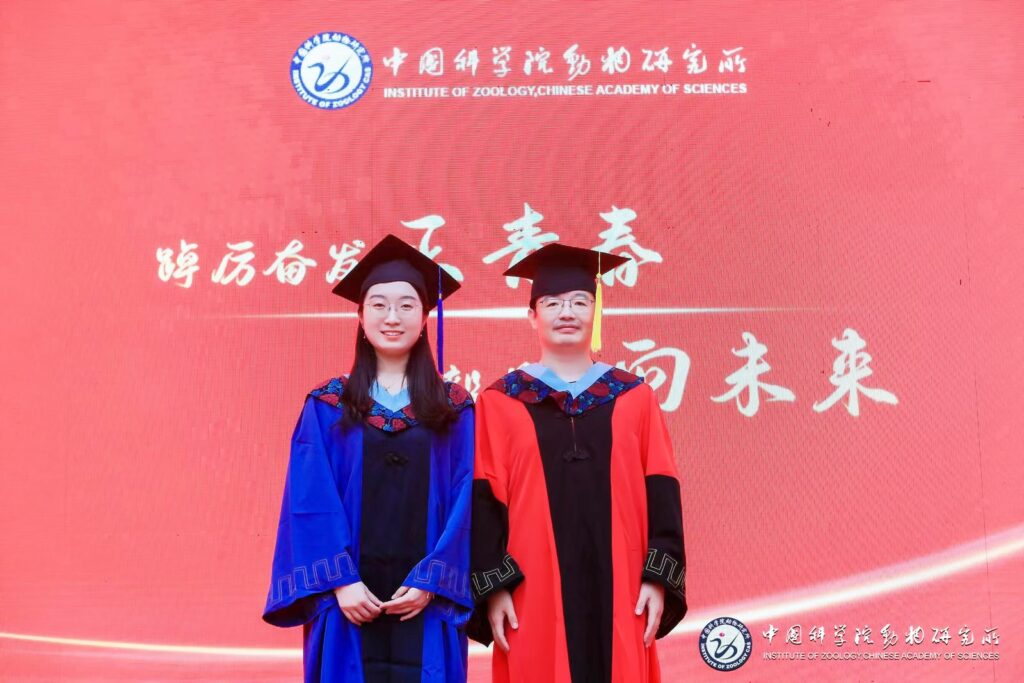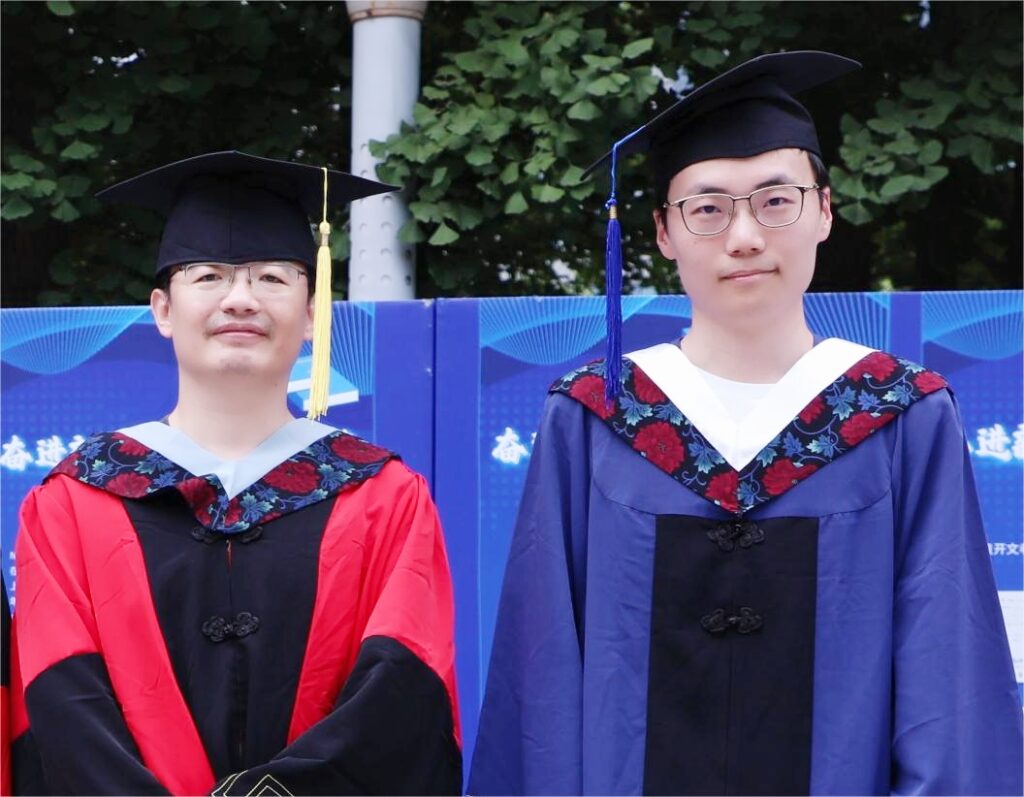 University of Wollongong, Australia
伍伦贡大学,澳大利亚
How far apart are the engineered organs from natural ones
我们离构建真正的器官还有多远
Prof. Qi

 

Gu,
Invited Speaker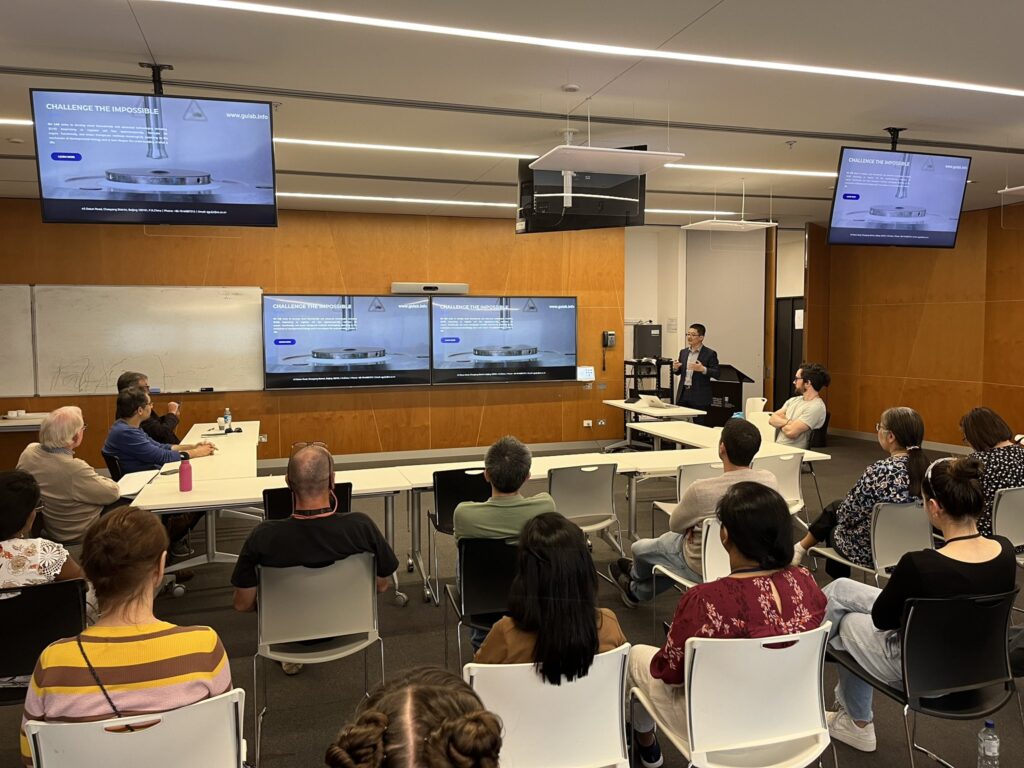 Glad to share our recent review on collagen-based biomaterials in neural tissue engineering, covering different manufacturing strategies, therapeutic potentials, challenges, and future prospects. Many thanks to our collaborator Prof. Mingzhu Zhang and students, including Shenglong Ding, Kai Li, and Xiyuan Zhao.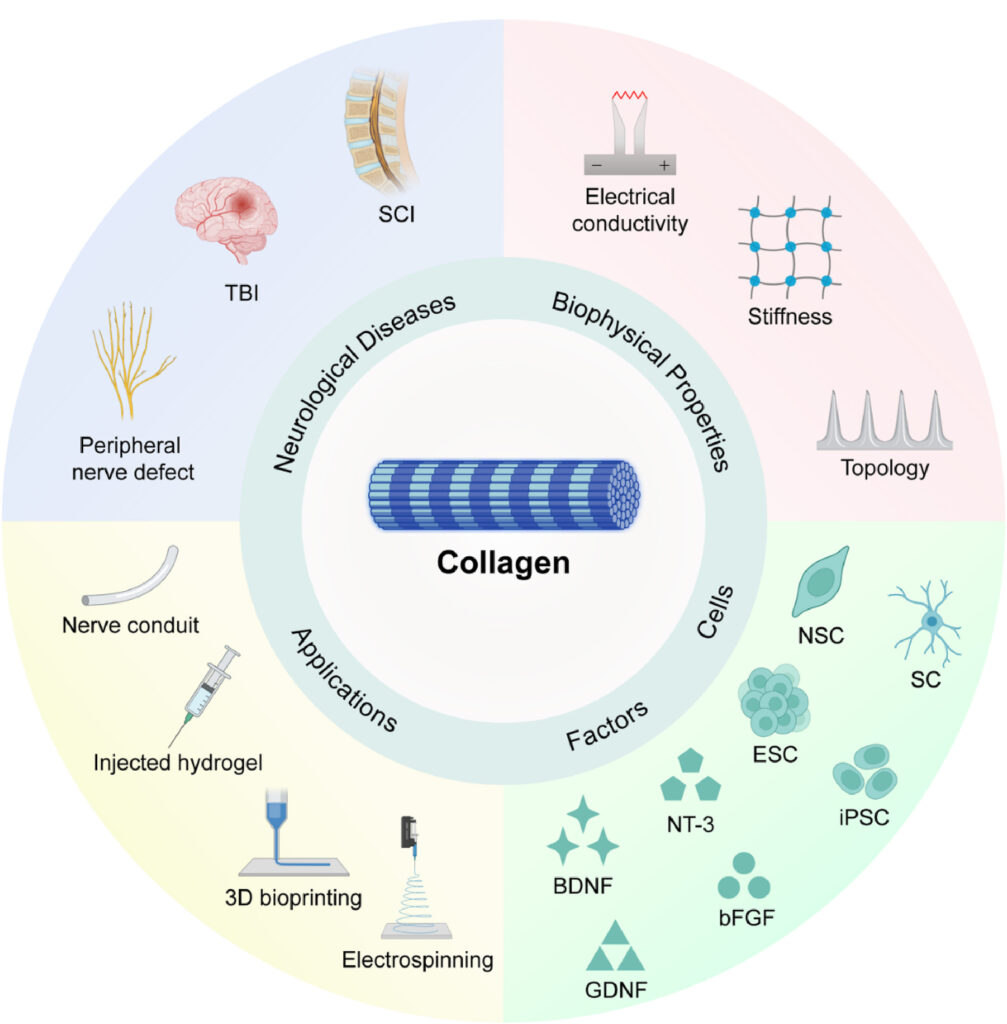 博学之,审问之,慎思之,明辨之,笃行之。
–《礼记·中庸》
Free Your Mind. 
– Quotes from "The Matrix" (1999)

GU LAB seeks to develop novel biomaterials and advanced technologies including 3D/4D bioprinting to regulate cell fate spatiotemporally, fabricate 3D organs functionally, and create therapeutic methods meaningfully according to the mechanism of developmental biology and in turn deepen the understanding of what is life.